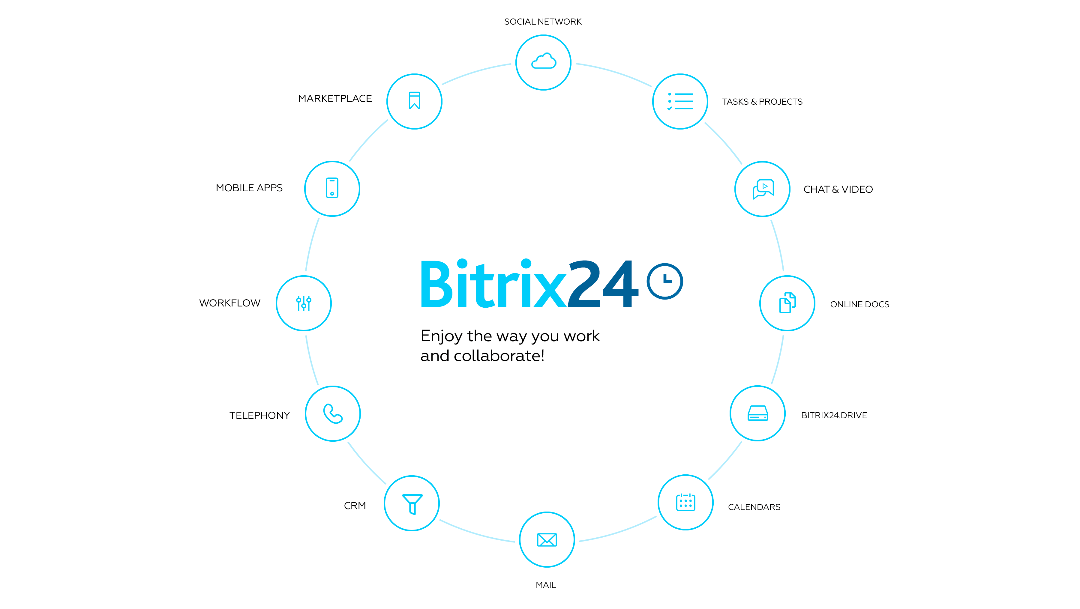 5 Sections
50 Modules
1000 Tools
Unlimited possibilities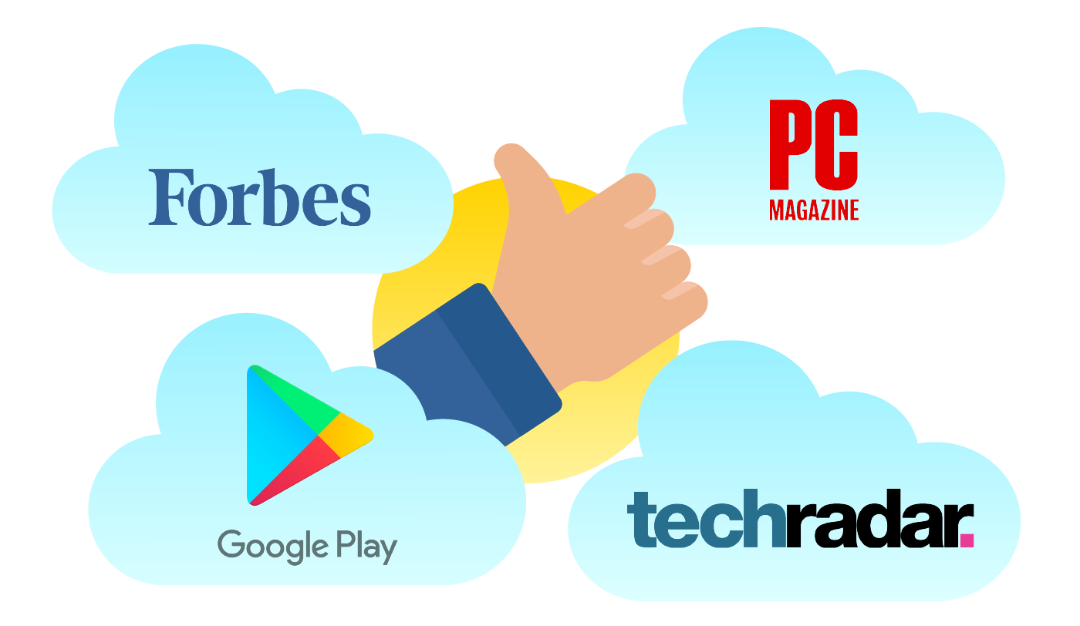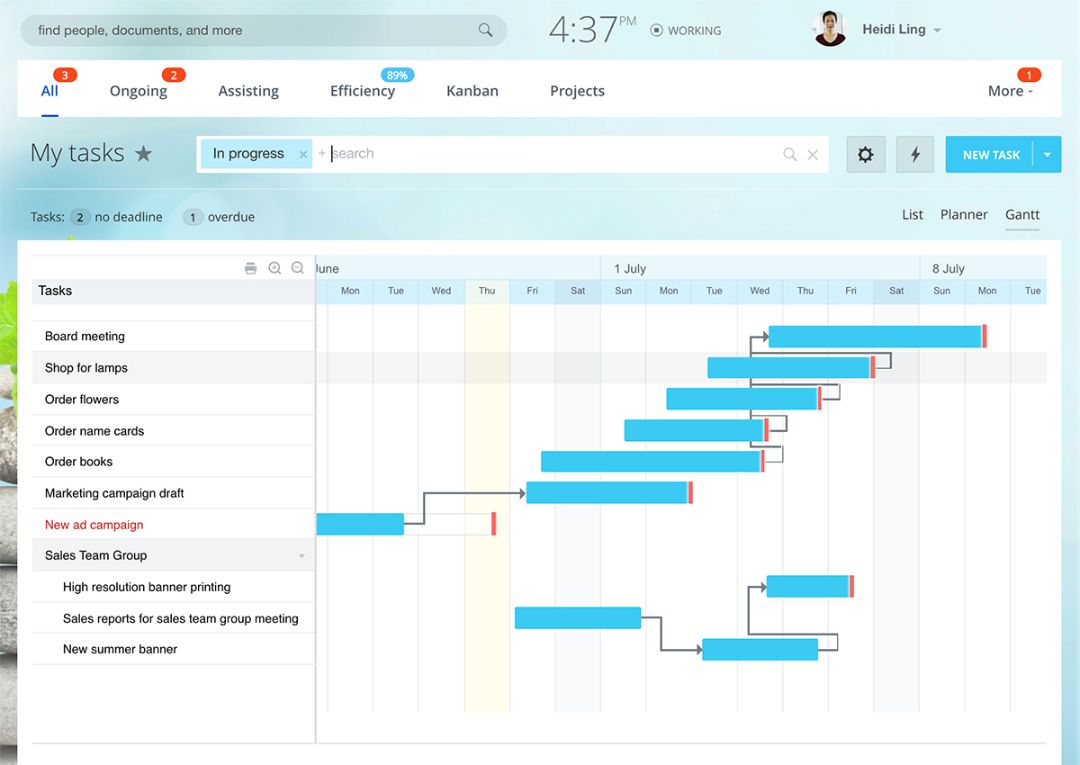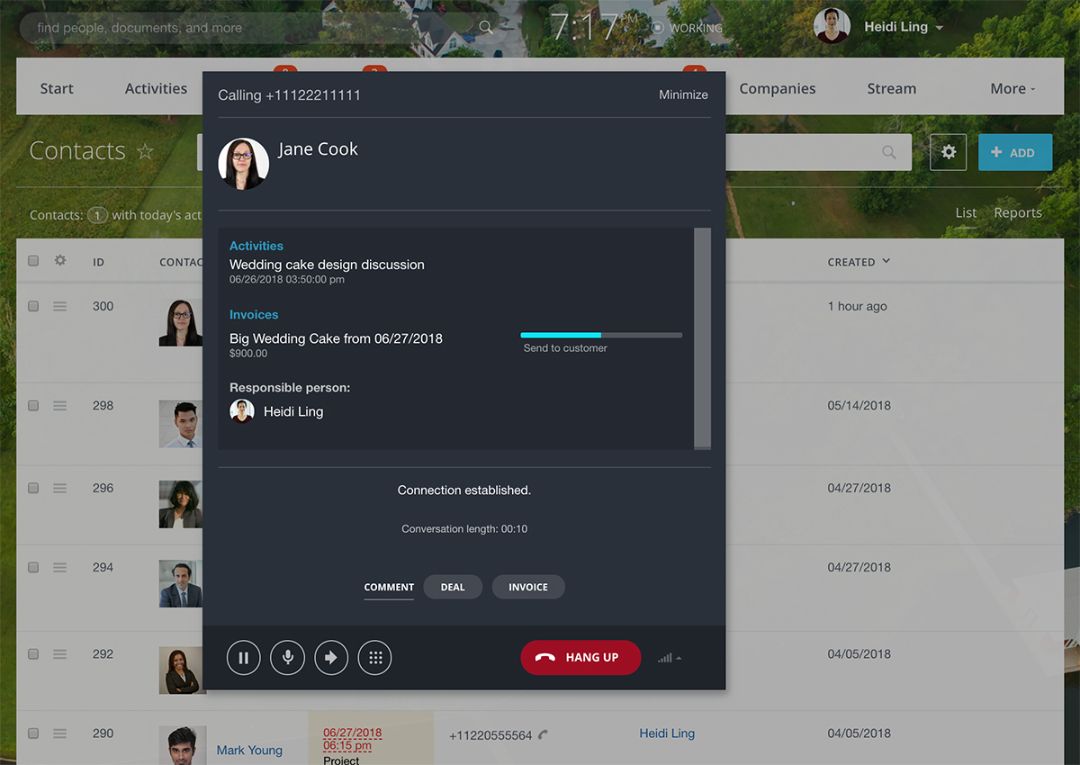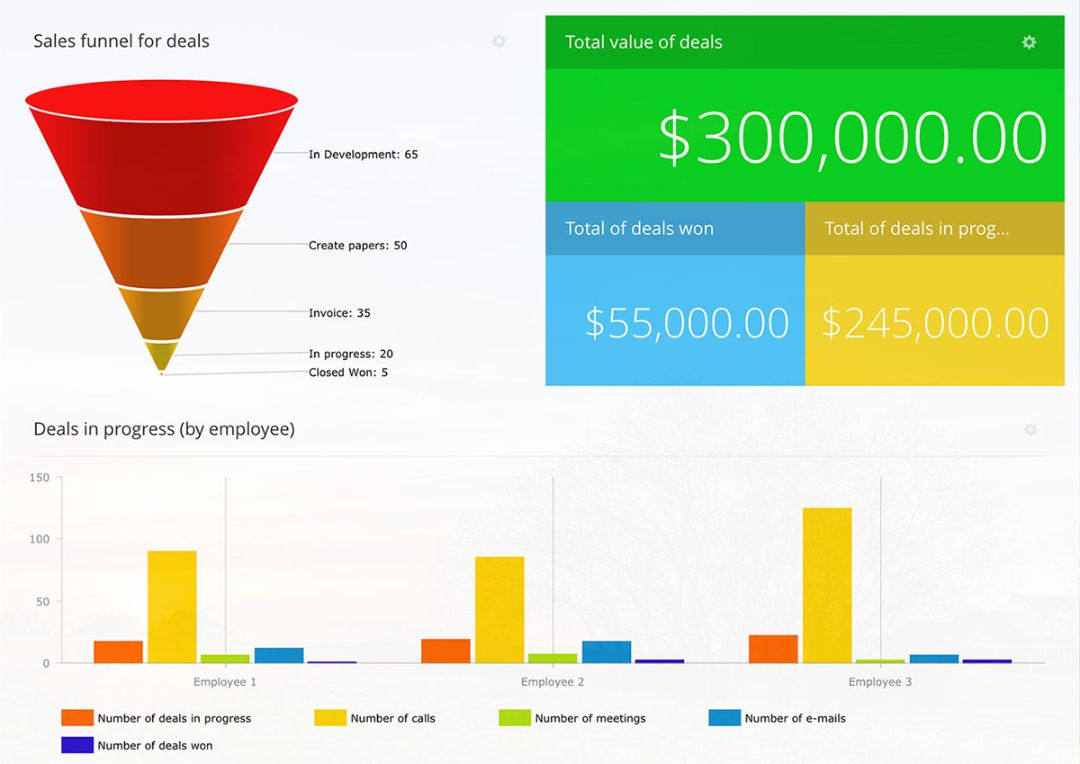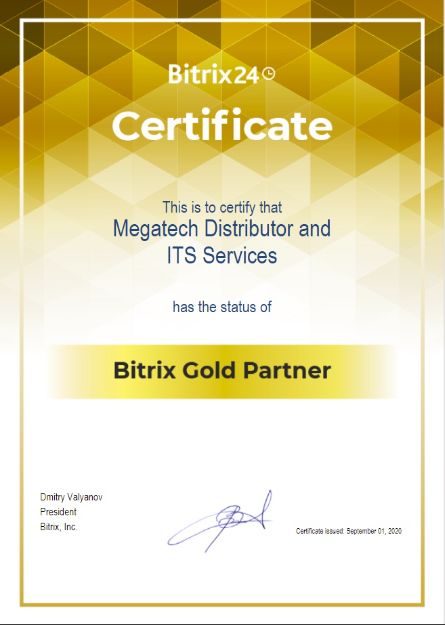 Bitrix24 has 6 different pricing plans along with its own local version. We will be able to provide you with details regarding each plan along with specific advantages for each.

Bitrix24 contains 5 main modules, each with a large variety of useful tools. We specialize in all and will gladly serve you..
We create applications according to your requirements. This creation will help you solve problems related to your business.
Cloud license pricing
No need to setup, register and start to work
B24STD3M/Bitrix24 Standard Version 3 months Subscription 50 users - 100GB Storage Capacity
B24PRO3M/Bitrix24 Professional Version 3 months Subscription 100 Users - 1TB Storage Capacity
B24STD1YR/Bitrix24 Standard Version 1 yr. subscription 50 Users - 100GB Storage Capacity
B24STD2YRS/Bitrix24 Standard Version 24 months Subscription 50 users - 100GB Storage Capacity
B24PRO1YR/Bitrix24 Professional Version 1 yr. subscription 100 Users - 1TB Storage Capacity
B24PRO2YRS/Bitrix24 Professional Version 2 yrs. subscription Unlimited Users - 1TB Storage Capacity
BON50BUSN/Bitrix24 Business Edition 50 Users On-premise
BON100BUSN/Bitrix24 Business Edition 100 Users On-premise
BON1000ENTER/Bitrix24 Enterprise Edition 1000 Users On-premise